**WAS £12,500 / NOW £10,800. This is a stunning Scavolini Kitchen with the most fantastic worktop. With hi end appliances this is such a great chance to own an Italian superstar.
Full compliment of high end appliances, all with warranty. This Scavolinin ex display kitchen is ready to view in London. The showroom will dismantle, we offer a delivery service if required
We would encourage viewing this stunning kitchen, a deposit can secure purchase.
All measurements are from Left to Right
Side 1 Tall Units Total Run 2590 W x 2115 H
1500 W Pocket Doors
Inside
1 x 600 Oven Housing inc 4 Drawers
1 x 600 Combi Micro / Oven & Warming Drawers Housings inc 4 Drawers
1 x 1200 Top Shelf
1 x 450 Tall Deep Corner Cupboard
Side 2 inc Hob Total Run 3455mm
Base Units
1 x 900 Double Drawers
1 x 900 Triple Drawers
1 x 900 Double Drawers
Wall Units 735 H
1 x 600 Pull Up Bi Fold Cupboard
1 x 300 Pull Up Cupboard
1 x 900 Extractor Housing & Top Shelf
1 x 300 Pull Up Cupboard
1 x 600 Pull Up Bi Fold Cupboard
Island 2380mm x 980mm (Widest Points)
Sink Side 1 x 900 Double Undersink Drawers
Glass Side Shelves
Appliances
All With Warranties
AEG Coffee Machine KKE884500B
AEG Oven SteamPro Sous Vide Single Oven BSE792320B
Fridge Freezer Not Included To Discuss with Showroom
Franke Sink
MGS S/S Tap
Worktops
Cambria 30mm Quartz Worktop
Island 2440 x 1050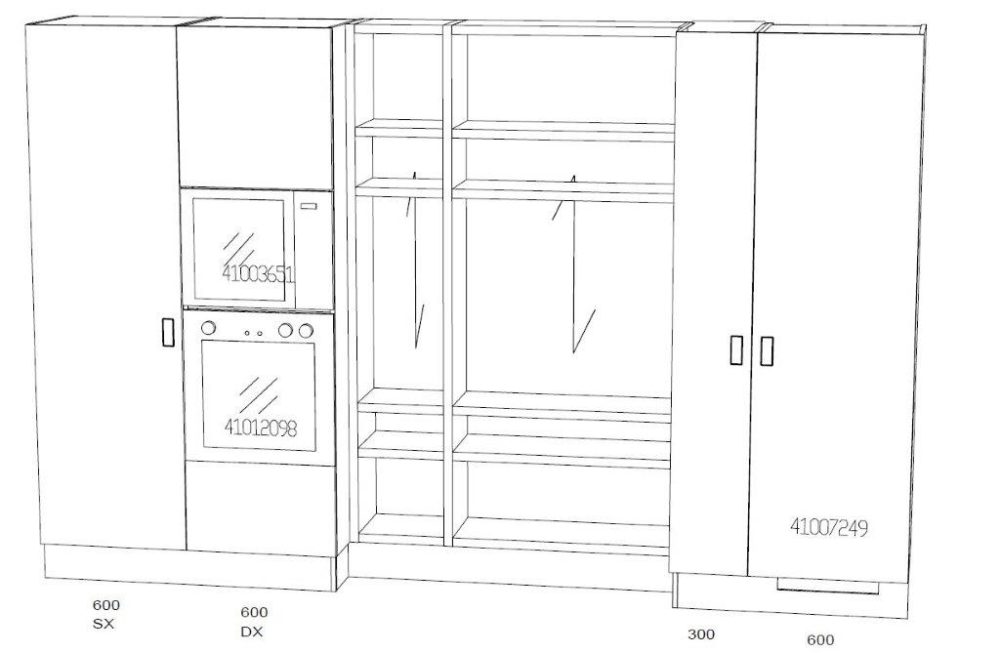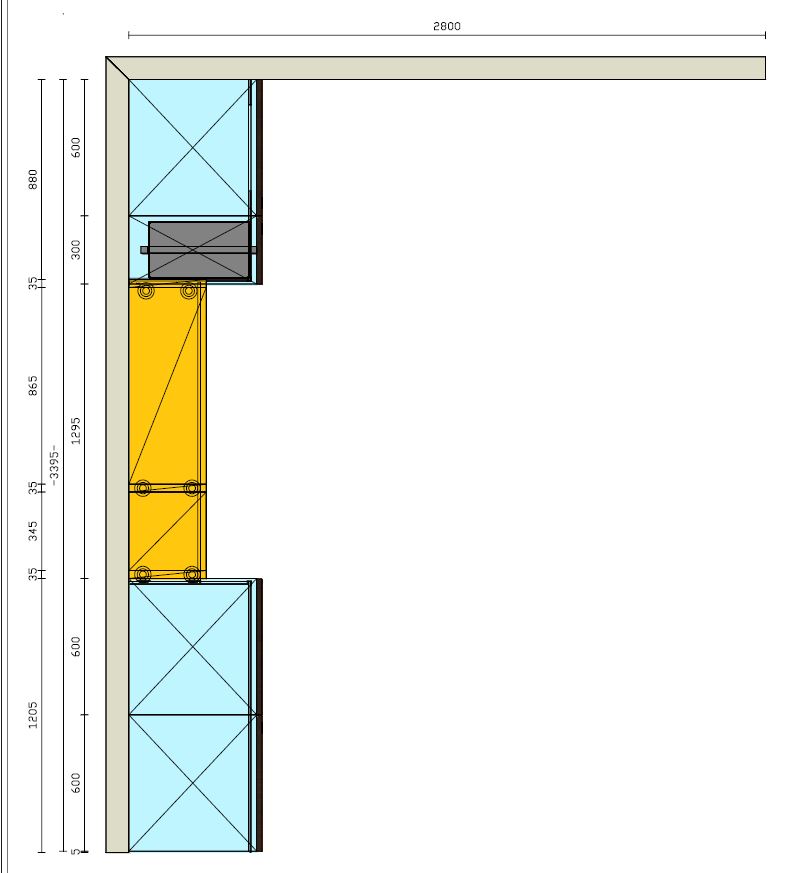 Contact us for more details about this Kitchen.
*Guarantees cannot be made regarding the condition of worktops after being dismantled, therefore they are not sold as part of the kitchen but are included free of charge.
Please note that Used Kitchen Hub are not responsible for the accuracy of the information contained within this advert.