Used Kitchen Hub is an online platform for buying and selling ex-display and privately-owned used kitchens.
Through an innovative marketplace, people can earn money from selling their old kitchen, find and buy a luxury kitchen at a much-reduced cost, while simultaneously doing their bit for the environment: many kitchens would otherwise typically end up in landfill.
If you are looking to either Buy or Sell a great Ex Display or Quality Second Hand Kitchen, then we would love to help!
Buying a Kitchen?
3 Steps to buying a kitchen
Simply find the kitchen style, size and price that works for you. All the information, including dimensions are on each advert.

Get in touch with us and we will talk you through everything including, how the kitchen can be dismantled and delivered to you.

Can't find a kitchen that works? No problem, just get in touch & we can help find one for you. We add kitchens daily.
Selling your kitchen?
3 Steps to selling your kitchen
We gather as much detail about your kitchen as possible.

Whether it's 9am or 9pm, we are on the phones selling your kitchen on your behalf. Your kitchen doesn't just sit on our website waiting for a buyer WE GO OUT & FIND YOU A BUYER.

You only pay a commission when your kitchen is sold. There are NO EXTRA COSTS TO YOU FOR REMOVING THE KITCHEN.
CLIENTS SAY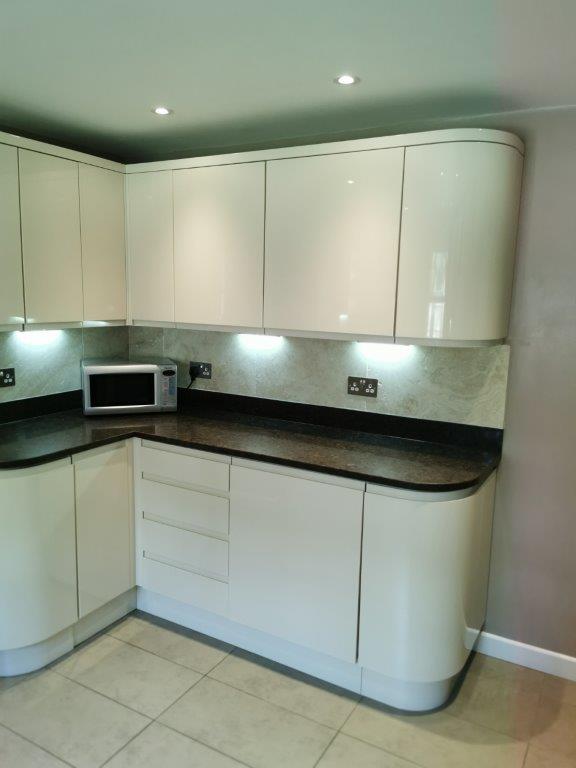 Our experience of Usedkitchenhub is excellent. They looked after us well from start to finish: From Identifying a kitchen and getting additional information, to viewing it, negotiating and finally organising the logistics. James is very personable, keeps you updated at all times and provides excellent, trustworthy and professional service. We strongly recommend Usedkitchenhub!"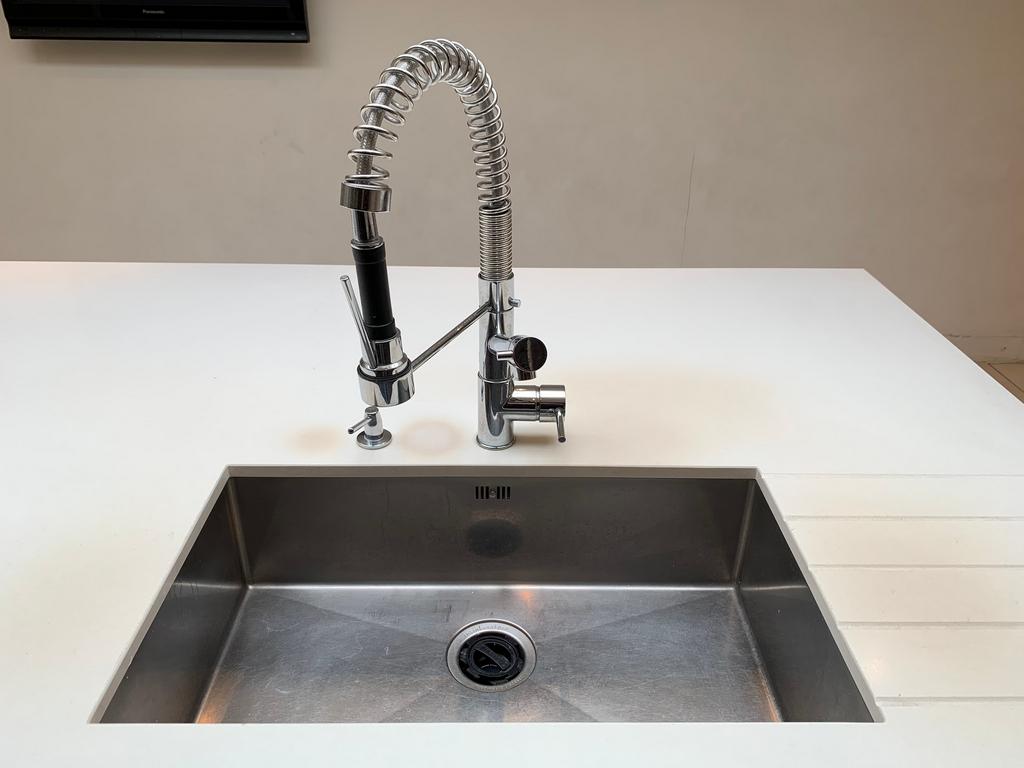 UsedKitchenHub resounded the quickest and came to take photos the next day. They managed the whole sale process without us having to do anything and kept us informed and updated throughout. The team that came to remove it, worked quickly and left everything in the empty room in great shape with the gas, water and electricity all sealed off and safe. We couldn't have been happier with their service.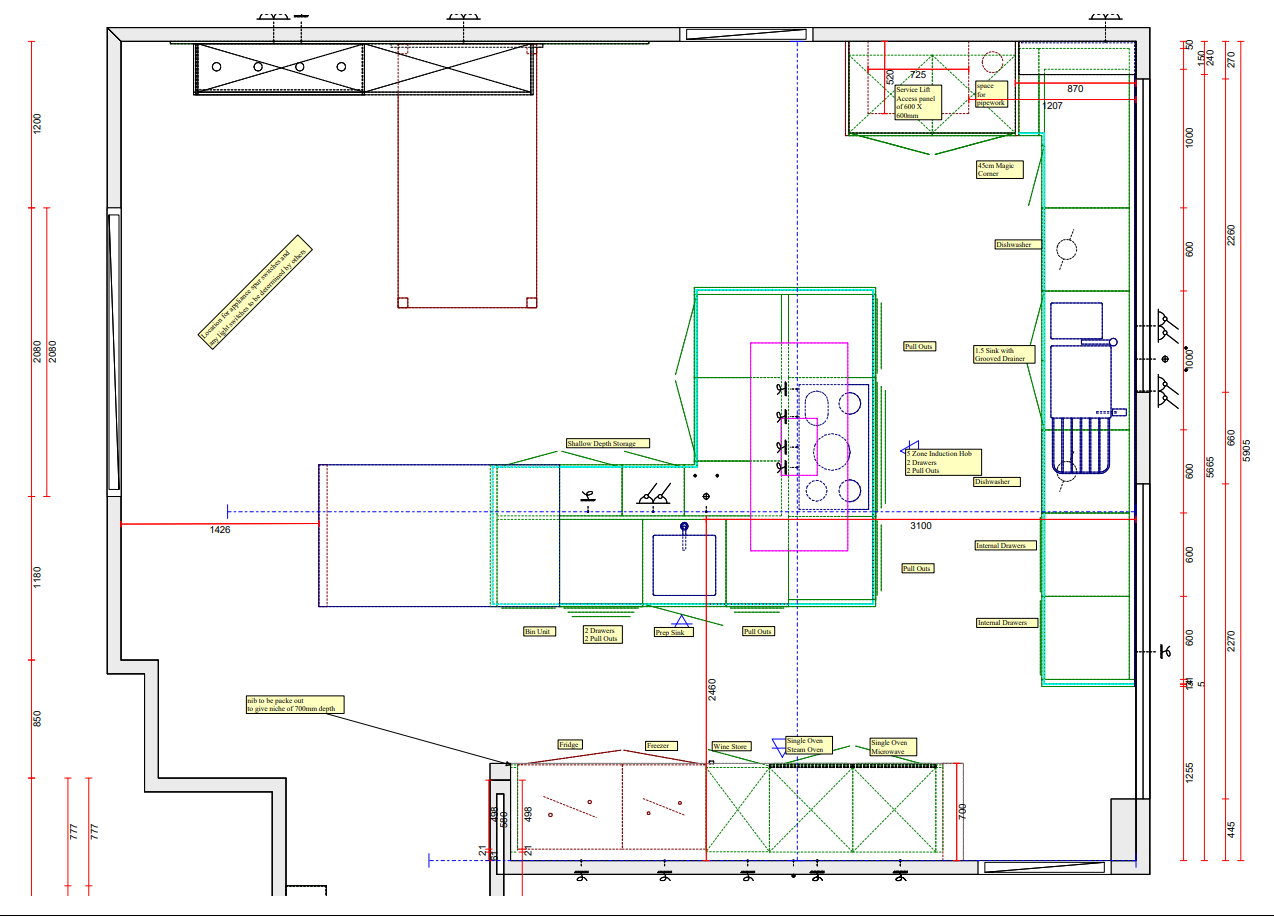 So, many thanks to Kitchen Hub for fixing it so quickly (after the lockdown), efficiently and hassle-free. They came and took a few photos, sent an excellent company to take the old one out and paid us the money. We have no hesitation in recommending Kitchen Hub."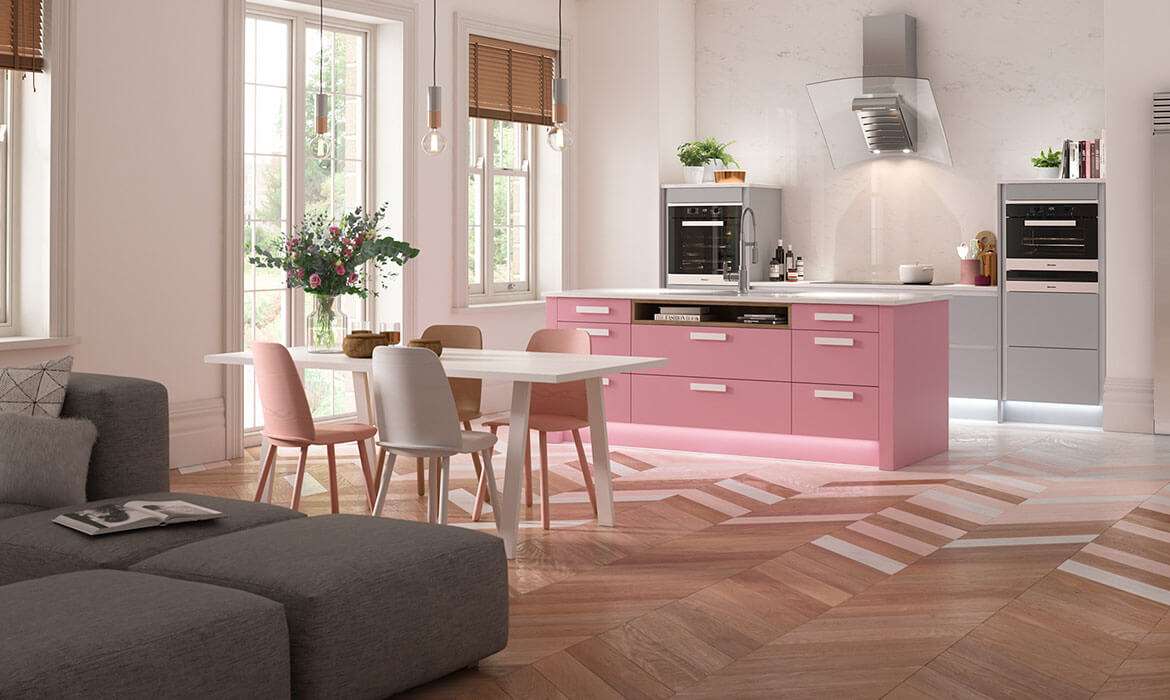 We contacted Used kitchen hub about 4 weeks ago, and they took care of everything. The service and communication has been fantastic and selling our used kitchen has been such a straight forward and easy process thanks to Daniel & James. Many thanks, will be recommending Used Kitchen Hub to anyone replacing their kitchen!
I spoke to Daniel over the phone who was so professional from the start. We discussed the kitchen and Daniel was so knowledgeable about every product he was selling. I highly recommend Daniel and the Used Kitchen Hub. Brilliant customer service. A real pleasure to deal with.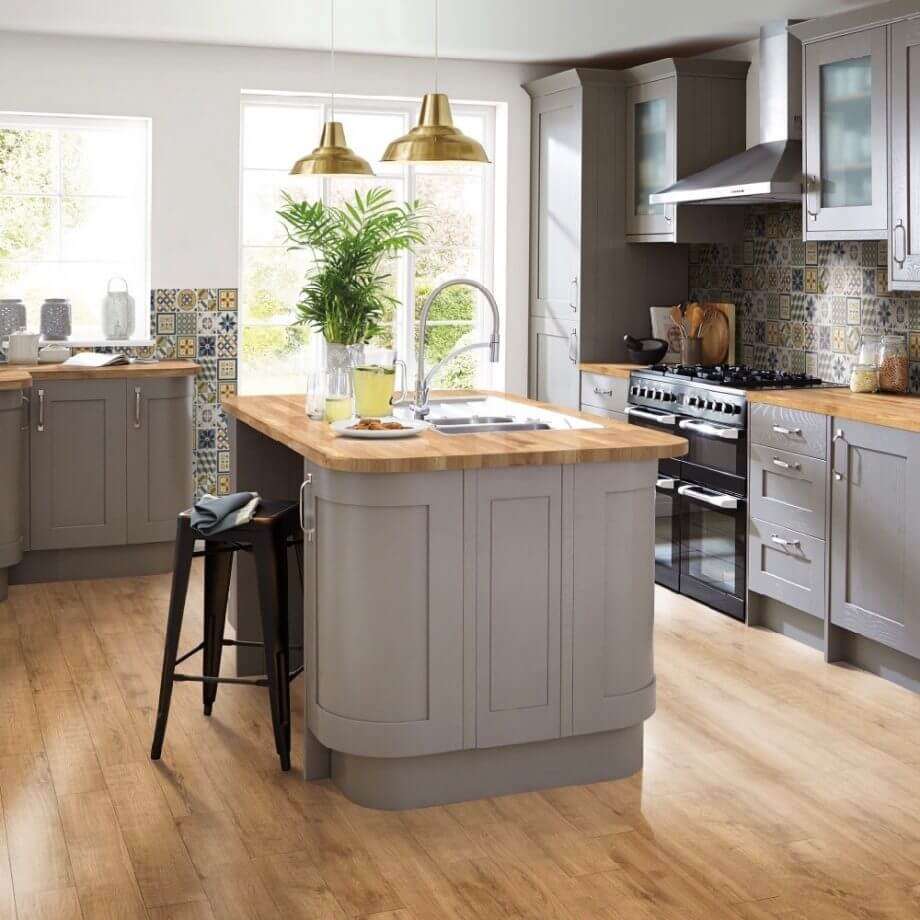 We recently sold our old solid oak kitchen units quickly through the Used Kitchen Hub website. A good price was achieved thanks to the negotiating skills of Used Kitchen Hub. As a result, we only have good things to say about the experience and can recommend the Used Kitchen Hub to anyone interested in selling their old kitchen.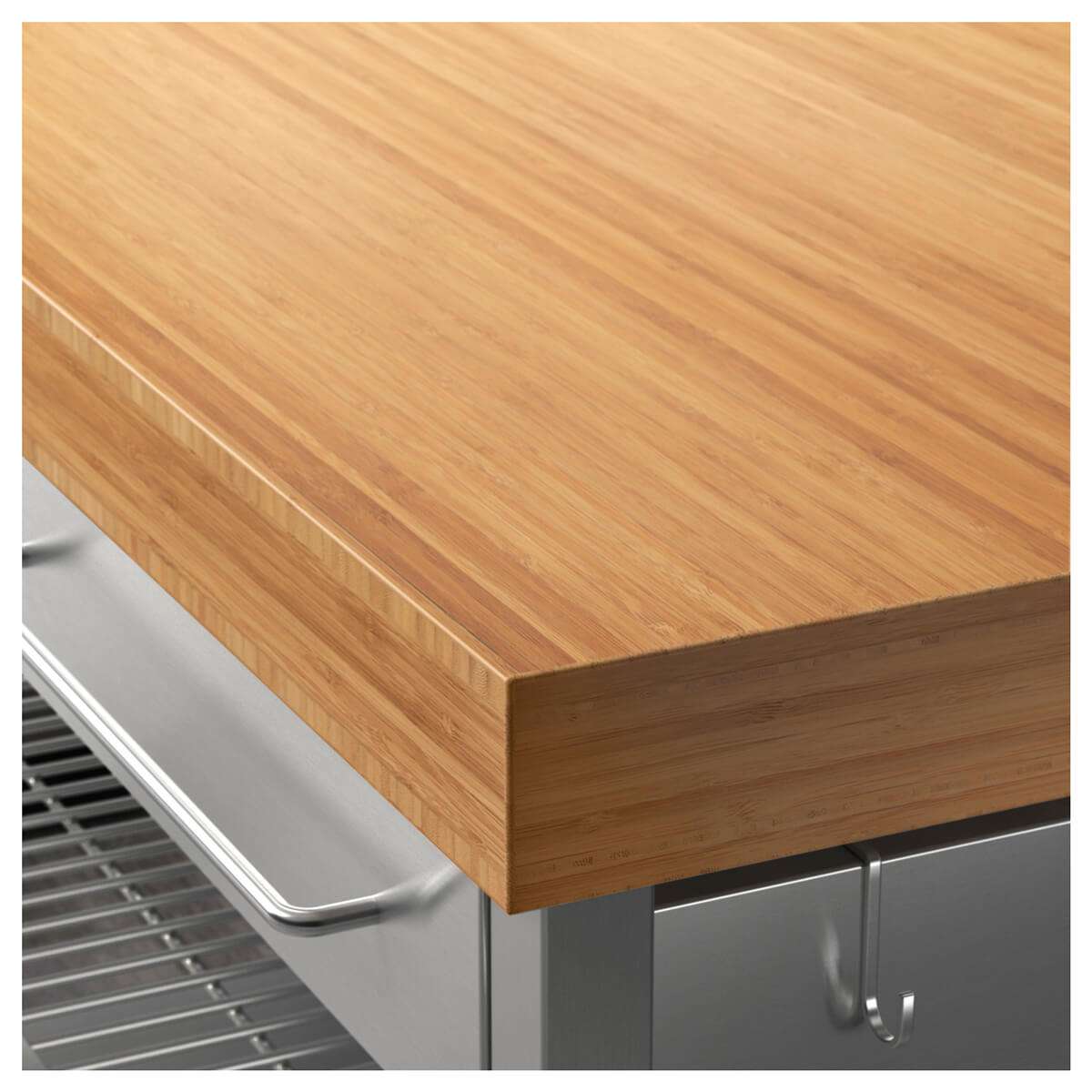 From the outset they have been extremely helpful, taking care of the photographing and measuring and achieved a satisfactory sale for us. Moreover, the kitchen was removed on the exact date that we wanted. They made the whole process very straightforward and wer very pleasant to deal with. We have no hesitation in recommending their services.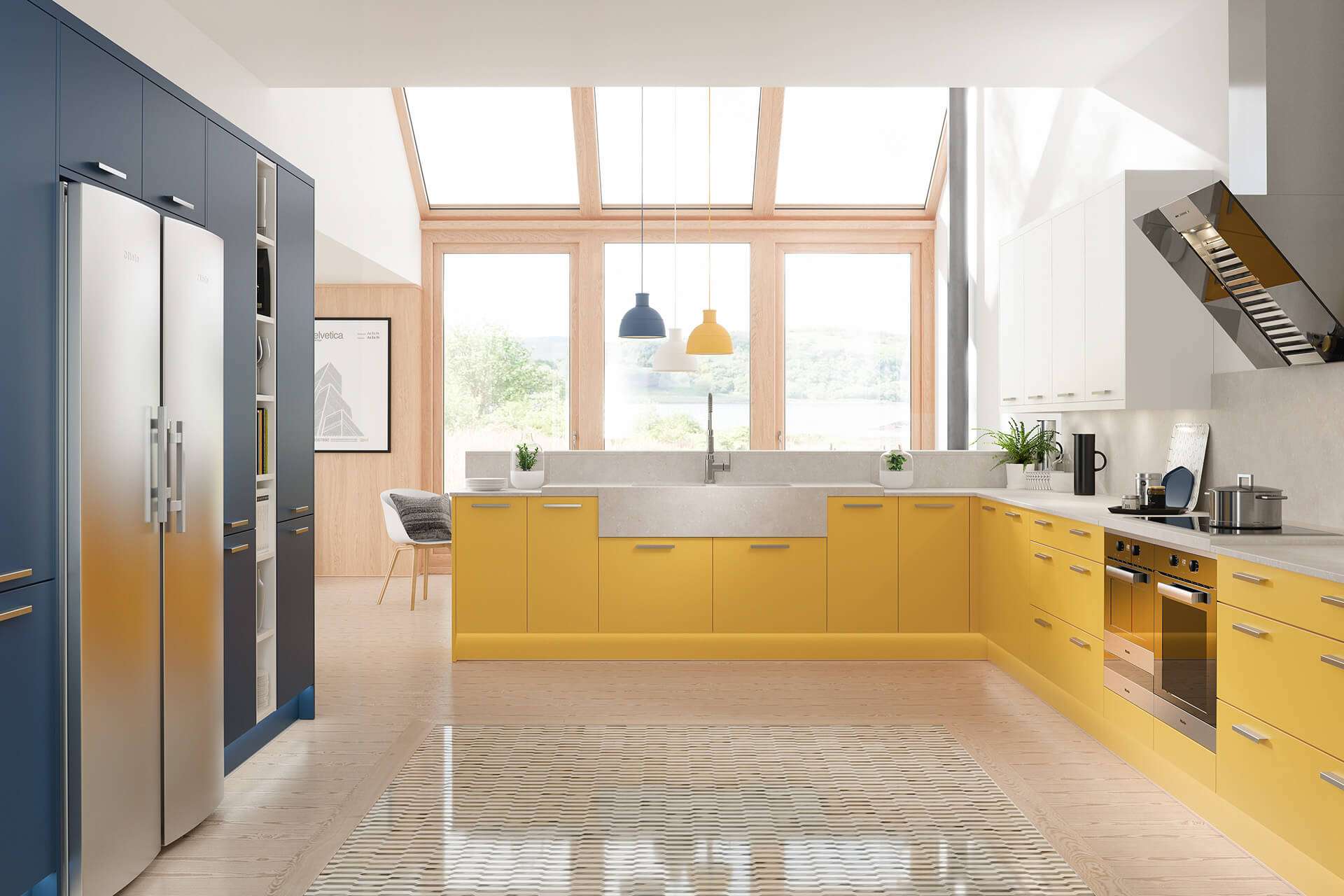 Dear Daniel/James, I wanted to write you a personal message just say how thankful I am we choose to use you guys to assist in our display sales. From the first meeting when James came over to meet us we felt in safe hands and the additional spend was and is so worth it. You provide a service, not just a website. Your approach to the business is commendable, we have literally had to do nothing.